Get All-Inclusive Care at Premier Pain Management
At Premier Pain Management, our team will make every effort to help you. When you become a patient with us, we want to know what you would like to get back to. Is your pain stopping you from sitting through your child's soccer game? Would you like to get back to mountain biking? Whatever your desired outcomes are, Highlands Ranch Chiropractor Dr. Ryan Woods will create a personalized plan to help you get there.
You've likely been suffering in pain for years. There's no better feeling than hearing from one of our patients that they were finally able to complete that five-mile hike they've been wanting to do.
Combining Chiropractic and Physiotherapy
Our research-based methods include a combination of therapies that are backed by science. Your plan with us might involve chiropractic, Physiotherapy, cupping, acupuncture, dry needling, Graston or myofascial release.
We want to get your joints mobile, muscles strong and areas of tension released so that you can get better, faster.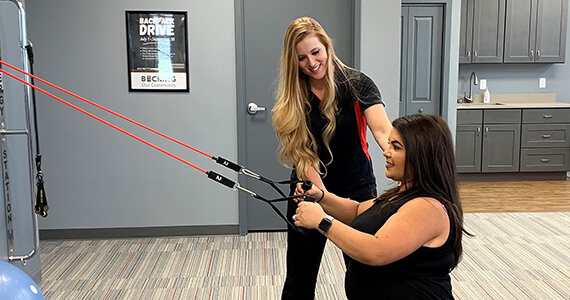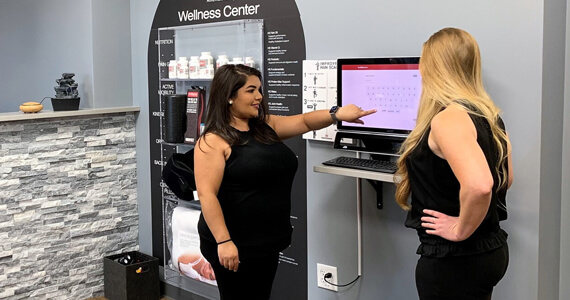 Our Mission
To educate as many people as possible to help them achieve their wellness goals or their health goals.
Along with reaching your desired outcomes, we work to teach you about what you can do while you're at home. You'll receive ideas and advice that can be immediately put into place, speeding your healing.